A stronger voice.
To us, direct mail is about results. We have the data, the technology, and the experience to save you time and money—and make your message heard.
DirectFX Solutions is a nationwide, full service direct mail partner headquartered in Memphis, Tennessee. Our growth is fueled by recruiting the most experienced and talented staff and continuously keeping ahead of the industry's tech curve. We are united by our belief that the customer must come first.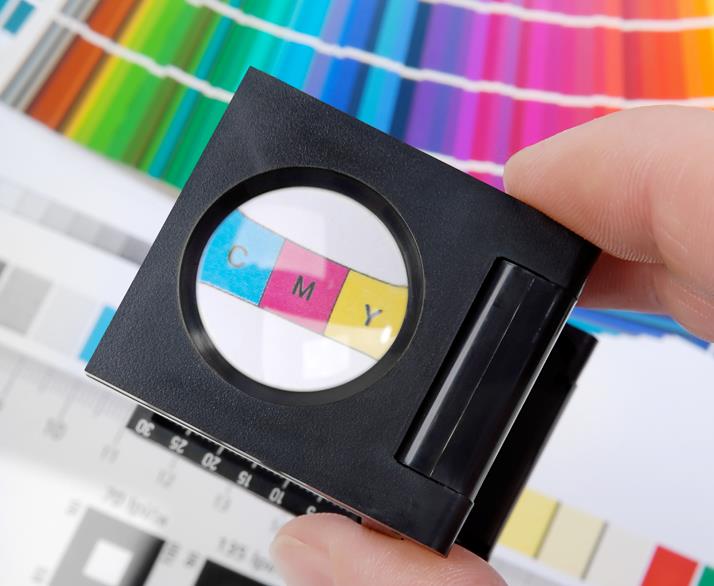 Who we serve
From gaming and entertainment to colleges and universities, boutique ad firms to nationwide banks, we make sure your voice is heard.
FREE Cost-to-Print Analysis!
If your business has a message, let us give it a voice.
directFX Solutions is the partner you can count on!
Contact Us